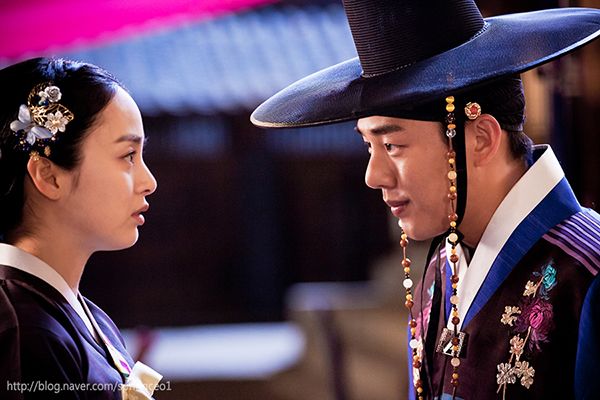 I'm so giddy about tomorrow ! It looks to be one hell of a ride. I'd be suprised if I manage to fall asleep at all! The deja vu kind of meeting among the books, the walk during the fair at night and it appears that JOJ is going to enter the palace!!! The fair with the tables and laterns reminds me of the one in SKKS only this time YAI's character meets a girl there who will like him back . I'm also looking foward to this playful and cocky side of LS . That smile in preview says it all "I'm sexy and I know it"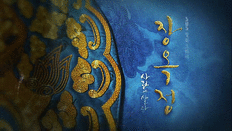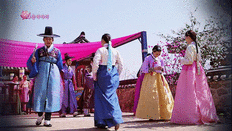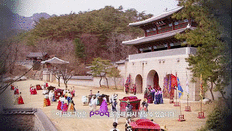 [
SHIPPY HEAVEN FOLLOWS!!!
]
I'm dead sure we are getting TWO hand grabs in ONE episode tomorrow!!!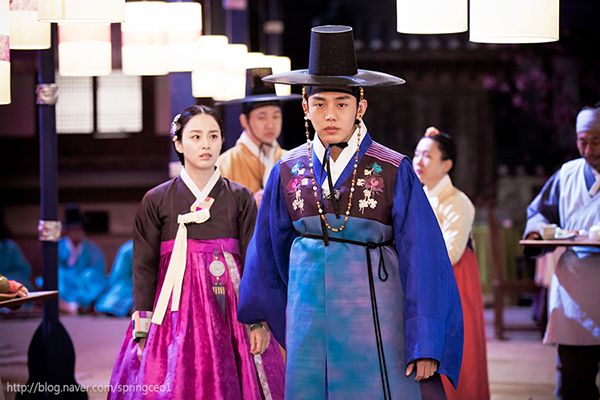 Is there no end to the perfection?!!!